90% of us are NOT living our dream lives!
Jill Bennett talks to Jane Scanlan who since 2014 has coached men and women from all over the UK through her Cherish Transform and Upgrade Your Life Coaching Programmes. Tune in and Learn how to get out of overwhelm and procrastination, and start living your dream life!
Jane's 7 Simple Steps to Transformation
Be willing to change
The art of knowing
Learning to let go
Dare to dream
Love yourself
Be happy and grateful
Be the change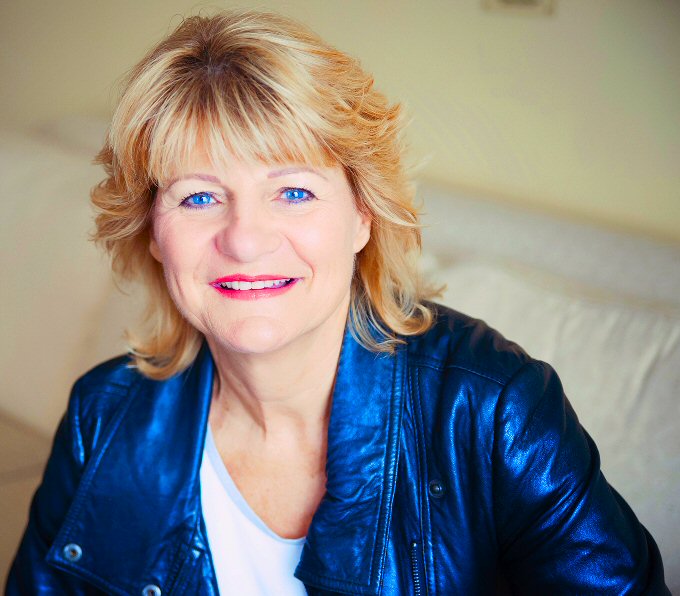 Every Thursday at 1 pm, with
Your Health Matters at 2:30
Why not follow Jill Bennett (interviewer) who has recently started a new Facebook page on her journey to a plant based diet.
You can like the page here: www.facebook.com/JillBennettsJourneytoaPlantBasedDiet
and why not like her Living Beautifully page at www.facebook.com/JillBennettLivingBeautifully